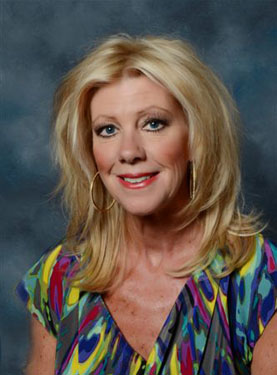 Jill Beneke is the Chief Executive Officer and President of Pileum Corporation, an engineering and management consulting company and Metrix Solutions, a technology solutions provider. She is the founder and owner of both Companies. She has held executive management positions at three of the largest financial institutions in the South and has served on the Graduate Schools of banking at; Ole MS, LSU, and the University of Colorado. She is a recognized speaker on various financial services and technology topic's.
Jill received her Bachelor of Business Administration degree from the University of Mississippi and her Masters of Business Administration degree from the Else School of Management at Millsaps College. Jill is currently serving or has served on the Boards of the Metro Jackson Chamber of Commerce, Bancorp South Mississippi, Millsaps College, Else School of Management ,the Business Law Advisory Group, the International Women's Forum, Rotary, CIT, the Arts Alliance, MS History NOW, Leadership Jackson, the YMCA, United Way, American Heart Association's Go Red for Women, and Career Forum,
Beneke has been recognized as one of MS Business Journals "50 Leading Business Women" and she holds a variety of licenses and certifications in both Banking and Technology. Jill is married to Richard Beneke and they are the proud parents of four children.