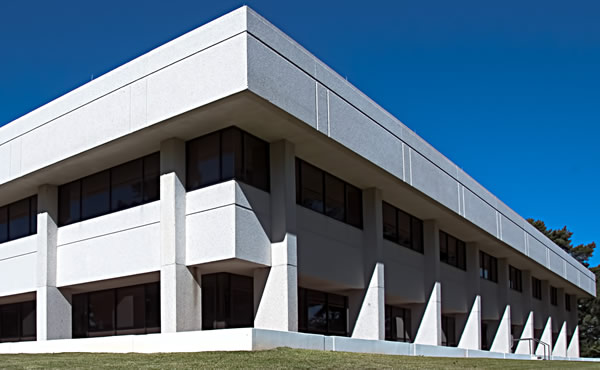 MBIC FAQ's (Frequently Asked Questions)
Here are a list of Frequently Asked Questions:
1. What is the industry focus?
The technology industry is our primary focus; however we do have other industry businesses.
2. What are the types of spaces available?
The types of spaces available are Client offices, virtual office space, conference rooms, break room, library and administrative offices.
3. What are the sizes of MBIC offices?
The square footage for office spaces start at 110 square feet per office and range up to 600 square feet per office.
4. What is the selection criteria?
Preferences are given to the businesses that meet the goals of the incubation program.
5. What is the selection process?
All applicants must submit an application package. MBIC staff will review your application for completeness. The E-center Executive Director and the Program Manager will make the decision regarding your business' acceptance into the program.
6. How long is the incubation period?
Participants may stay at the Center for a maximum of five (5) years. Annual lease renewal will be at the discretion and recommendation of the Executive Director.
7. What kinds of businesses are eligible?
Start-up or existing businesses, corporate, partnership or sole proprietorship, inventors, for-profit and non-profit industries are welcome to apply for any incubation program.
8. What kind of businesses are excluded?
Retail, branches, affiliates, franchises, and subsidiary operations are not allowed to participate in the MBIC program.
9. Do I have to stay for one year?
No, you may terminate your lease with a 30-day written notice.
10. Can I participate in the program if I do not need office space?
Yes, MBIC is designed for virtual clients and does not have a residency requirement.